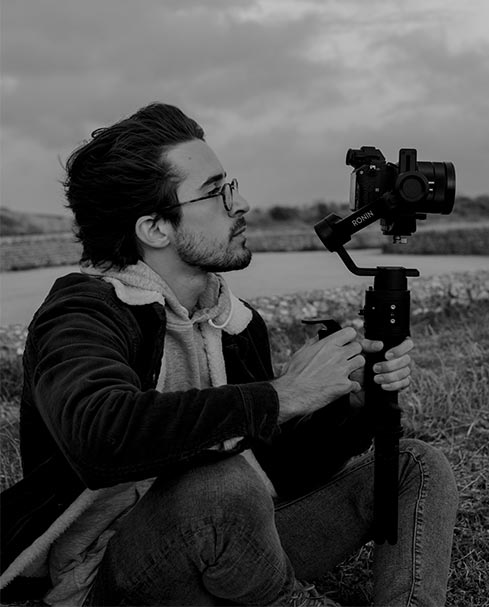 And every story is different.
I work on each of my weddings according to the atmosphere I feel on the day. The story I will tell will be yours by sublimating every detail that is unique to you. Beyond having a very big place in my personal life, music also has a very big role in my way of working. Sometimes I spend more time finding the one that suits you best than the edit itself. Because once it is found, everything flows naturally.
By following these three principles, capturing your marriage will be in the most beautiful way and allow you to cherish this moment for as long as possible.
THE MUSIC AND THE SOUND ATMOSPHERE WILL IMMERSE YOU IN TOTAL IMMERSION.
YOUR FILM WILL HAVE A CINEMA LOOK BY THE COLORS AND HOW IT'S FRAMED.
EVERY DETAIL OF A WEDDING IS IMPORTANT.
I WILL NOT MISS ANY.
love stories captured in a elegant & timeless way