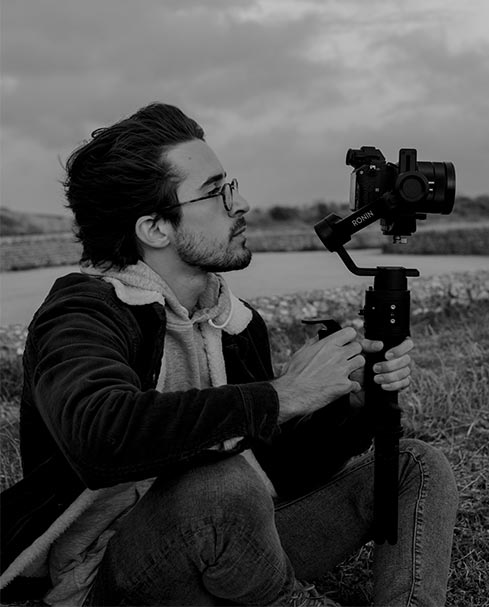 Hello, I'm Alexandre Pinto, a passionate and experienced wedding videographer specializing in luxury weddings. With a deep love for storytelling and a keen eye for capturing emotions, I have dedicated my career to creating exquisite wedding films that beautifully document the love and celebration of couples on their special day.
Ever since I picked up a camera, I knew that my true calling was to capture the most significant moments in people's lives. Over the years, I have honed my skills, continuously striving for excellence in every project I undertake. I believe that every couple deserves a wedding film that not only captures their day but also evokes the same emotions and memories they experienced.
My approach to wedding videography is deeply rooted in cinematography and visual storytelling. I strive to create films that are not just a mere documentation of events but rather an immersive experience that transports the viewers back to the love, laughter, and joy of the wedding day. I meticulously plan every shot, paying attention to lighting, composition, and the unique dynamics of each couple's love story.